Contract Administration, Cost Control and Project Management
Contract Administration, Cost Control and Project Management
Effective cost control of projects under construction is a function of regular reporting and communication between stakeholders and an ability to negotiate towards positive outcomes for all.
We can be engaged to prepare or assess builder's progress claims, negotiate on variations if needed and prepare regular progress reports to keep our clients well informed and seek to avoid or give reasonable notice of foreseeable nasty surprises, in order to minimise financial risk to a project.
We can assist with the preparation, analysis and negotiation of tenders and we actively promote project management through associated partnerships with project management consultants, design consultants and building contractors.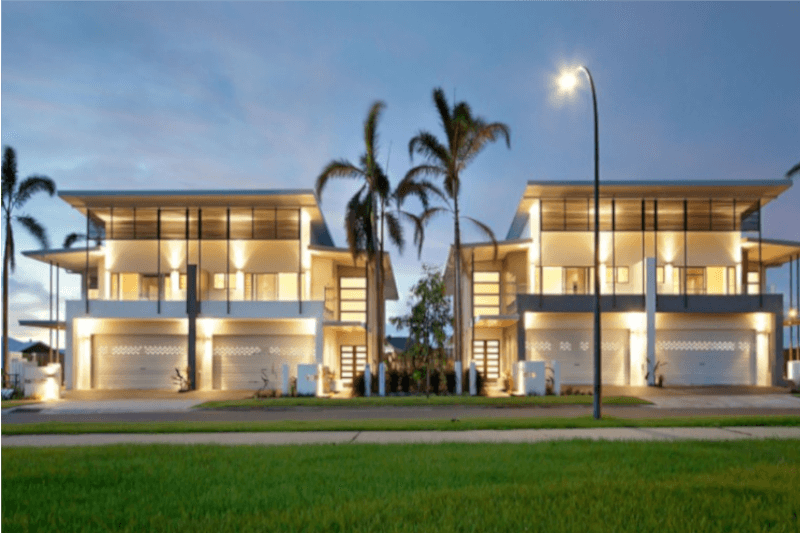 Looking for a free quote?
Contact us today for an obligation free quote.
Prefer to chat? Call us on 07 3012 9996.
We highly recommend Accurate Estimating Services Pty Ltd to anyone who needs quantity surveying services in Brisbane. Richard has always displayed a high level of professionalism and produced great results for our clients. His prices are reasonable and we never had to wait for long for any job to be completed.