Forecast Experts
We are highly experienced with the preparation of sinking fund analyses for new and existing developments, to be used in the calculation of levies payable by property owners within a group title.
We can prepare these reports directly to a body corporate, or through a body corporate manager to present a realistic schedule of budgeted items requiring short-term or long-term replacement or significant overhaul.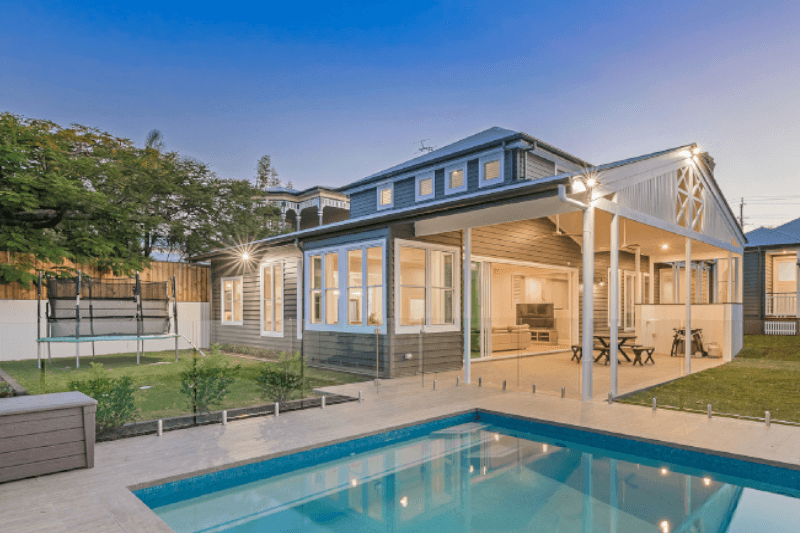 Looking for a free quote?
Contact us today for an obligation free quote.
Prefer to chat? Call us on 07 3012 9996.
We highly recommend Accurate Estimating Services Pty Ltd to anyone who needs quantity surveying services in Brisbane. Richard has always displayed a high level of professionalism and produced great results for our clients. His prices are reasonable and we never had to wait for long for any job to be completed.